---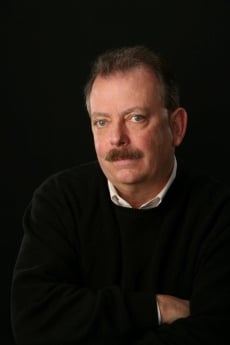 Patrick Marek
Patrick Marek is publisher and owner of the Winona Post. Patrick has lead the Winona Post sales team since 1994, but his roots to paper actually started when he joined the sales and editorial staff after graduating from college in 1980. Since that period the Post has set the standard for advertising and exceptional service for businesses in the Winona area. He has a journalism degree from Saint Mary's University in Winona, and has won several statewide awards for his columns. He is currently the Post's Minnesota Vikings columnist, and recently was issued credentials from the Vikings, giving the Post access to all team activities. Patrick and the Post's sales team are very active in the Winona business and volunteer community. Marek enjoys performing in theater productions and has been featured in numerous local theater performances. Patrick and his wife Maureen have five children. Patrick purchased the Post from Frances Edstrom in 2014.
---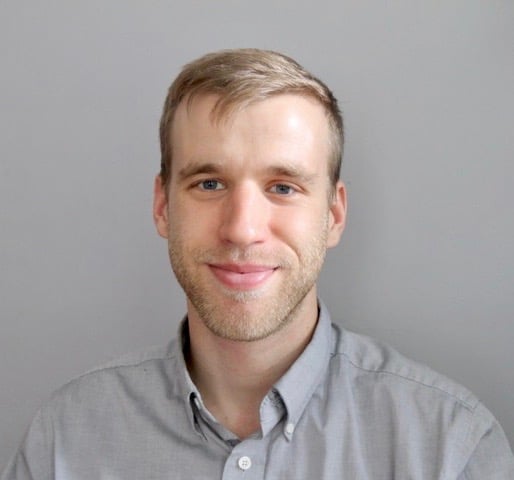 Chris Rogers
An award-winning journalist, Chris joined the Post in 2012 as a reporter and worked his way up to editor in 2020. After growing up in the small town of Chillicothe, Mo., Chris graduated from Luther College in Decorah, Iowa. Getting to meet people from all walks of life and share their stories in the Post is his favorite part of the job. When he's not writing, he loves hiking, biking, trout fishing, and cross-country skiing.
---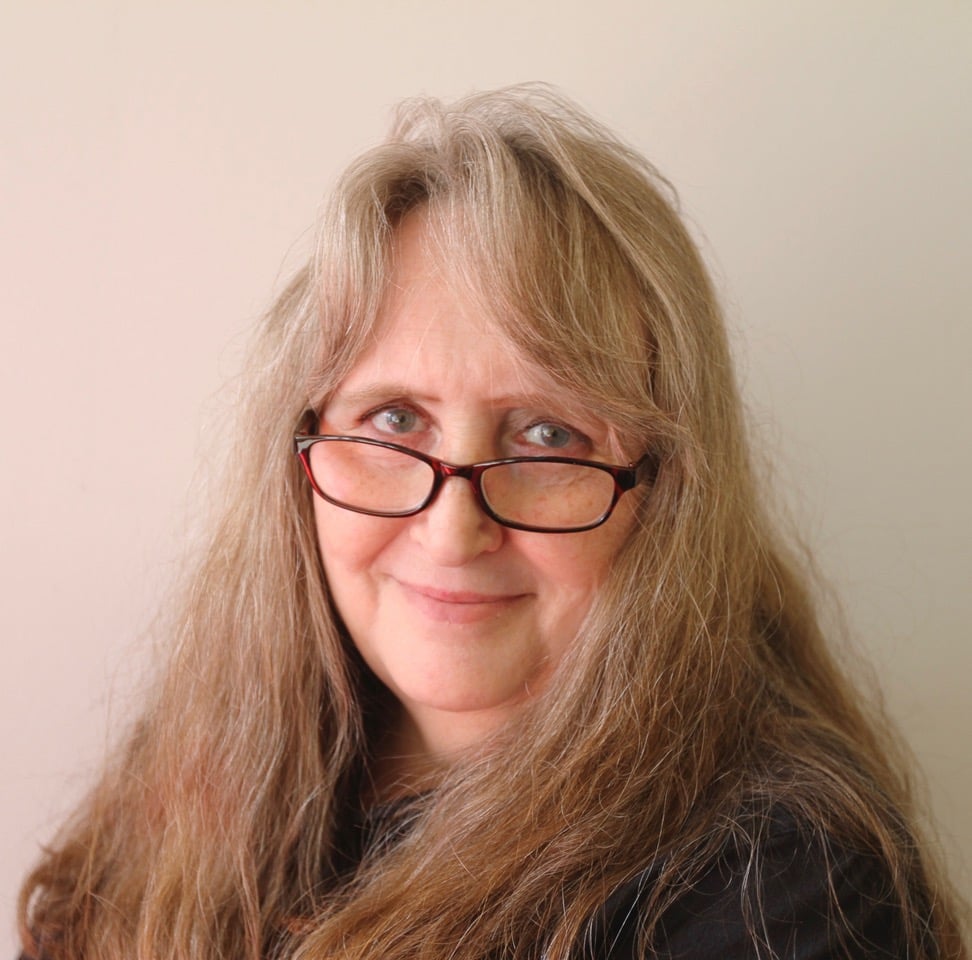 Mary Veraguth
A Winona native, Mary Veraguth has been with the Winona Post for 25 years, and she leads the newspaper's circulation department. Mary lives in Fountain City with her husband of 43 years, Jim. She has two daughters, Monica and Melissa (Richard), and two grandchildren, Rachel and Ashley. The job keeps her busy, but in her free time, Mary enjoys macrame, jewelry making, miniatures, crocheting, and cooking.
---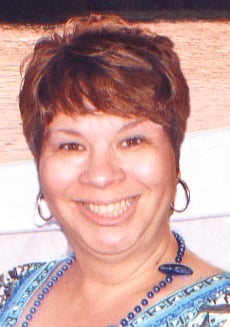 Kim Farkas
A Milwaukee, Wis., native and a Marquette University grad, Kim Farkas has been a salesperson with the Winona Post for 10 years, and she said, "I'm still loving it!" Getting to meet new people and help clients grow their businesses are what she enjoys most about the job. Outside work, she loves to travel, read, and take photographs.
---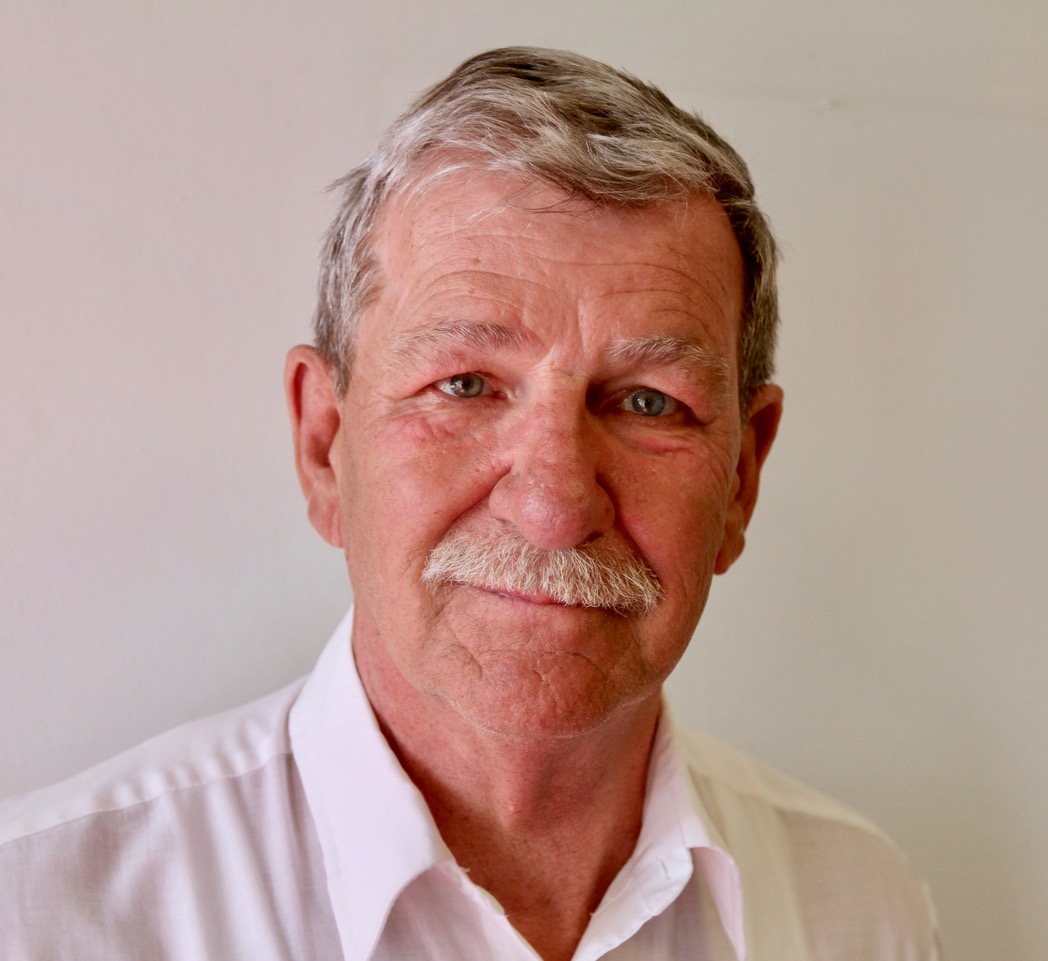 Bob Shattuck
Bob joined the Winona Post in 2019 and has been in the newspaper advertising industry for 36 years. He has worked with a variety of accounts both large and small helping them build brand awareness and increase store traffic. Bob helps his customers generate better sales results by inviting more shoppers to their stores. Bob has been a Winona resident most of his adult life. He lives with his wife Peggy and daughter Katie, and he enjoys fishing, hunting, and gardening.
---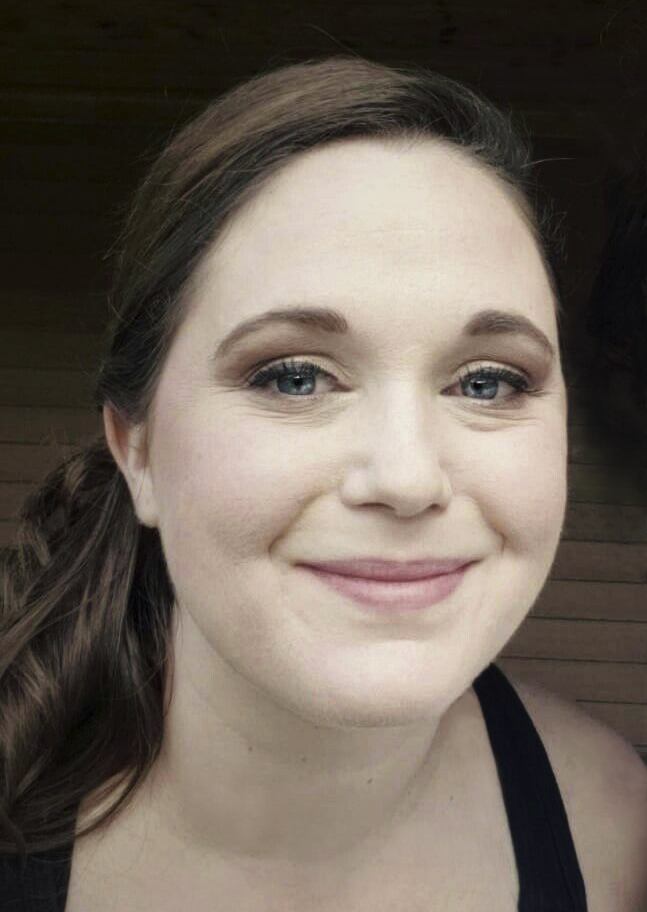 Amanda Sattler
A Winona native and Luther College violin performance and social work graduate, Amanda joined the Winona Post in 2019. A decade-plus-long career in the hospitality industry helped her expand her career to sales, and she enjoys connecting with customers and community members on a regular basis and building relationships that last beyond nine to five. She lives with her son Owen and her significant other Andrew.
---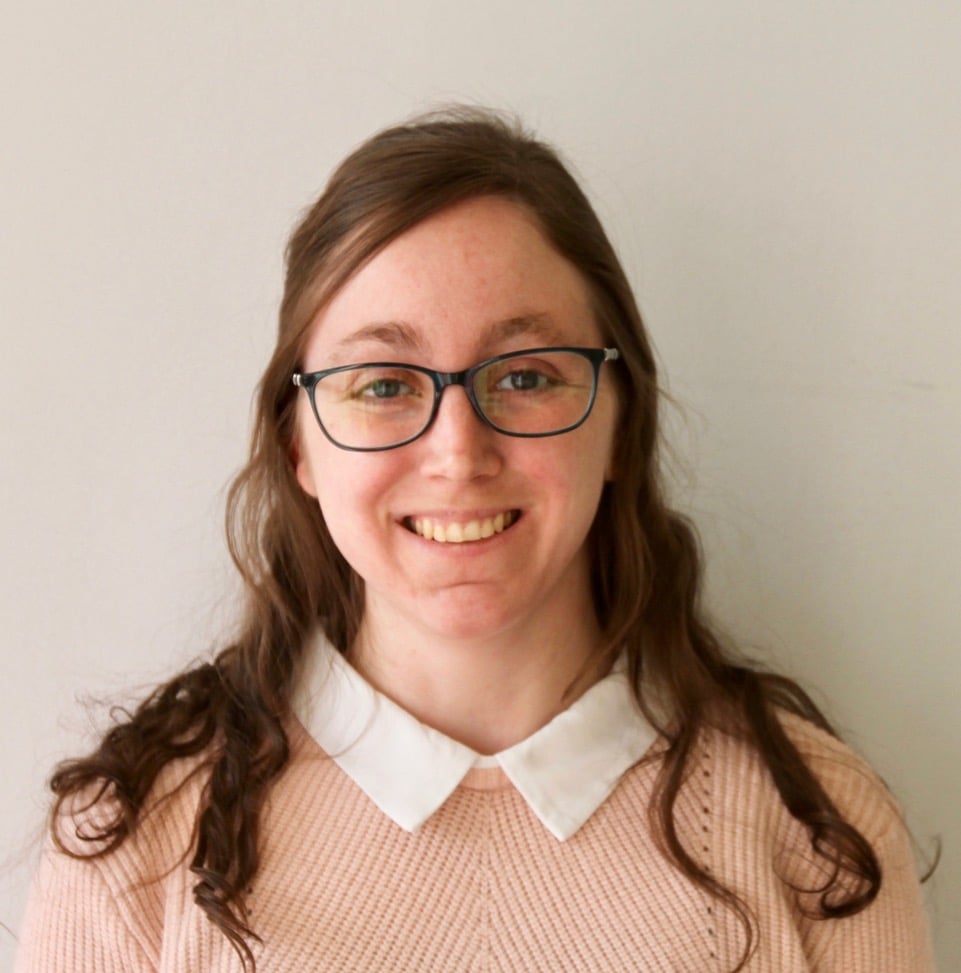 Alexandra Retter
Alexandra is a reporter who has been with the Winona Post since 2019. She is thrilled to have the opportunity to hear the stories of those in the Winona area on a daily basis. She attended the University of California, Santa Barbara, and the University of Connecticut. She grew up in Carnation, Wash., and Simi Valley, Calif. In her spare time, she enjoys reading, baking, giving her guinea pig lots of attention and taking bike rides.
---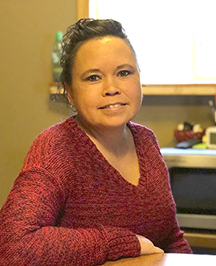 Cyndi Wehlage
Born and raised in Minnesota City, the area was so beautiful Cyndi couldn't leave, she still lives in Minnesota City and has a daughter, Shelby; son, Tre; a few cats; and a dog. She studied at the Winona Vo-Tech and Winona State University. Cyndi has been with the Post since 2020 and enjoys being the first to know the news.